The project of the logistics building to be built at 32 Savi tn in Pärnu received a building permit
12.07.2021
The project of the logistics building to be built at 32 Savi tn in Pärnu received a building permit
On July 12, 2021, the Pärnu City Government decided to issue a building permit for the logistics building project to be built at 32 Savi Street.
The area of the logistics building and facilities is 11,340 m2, the maximum height is 12 m, the area of the design area is 30,080 m2, the heated volume is 118,000 m3, 3 floors (incl. The building part of the warehouses is 2-storey).
Location: City of Pärnu, Savi tn 32.
AS Amhold performed research, surveying, design (incl .: electrical, climate, water and sewerage systems, building structures, landscaping, architecture, interior design, fire safety, energy simulations, traffic and parking management and other project parts) and project management work.
The approximate completion time of the construction project is the fourth quarter of 2021 and the time of commissioning of the logistics center is the second quarter of 2022.
Architect: Indrek Saarepera
Project manager: Urmas Lutz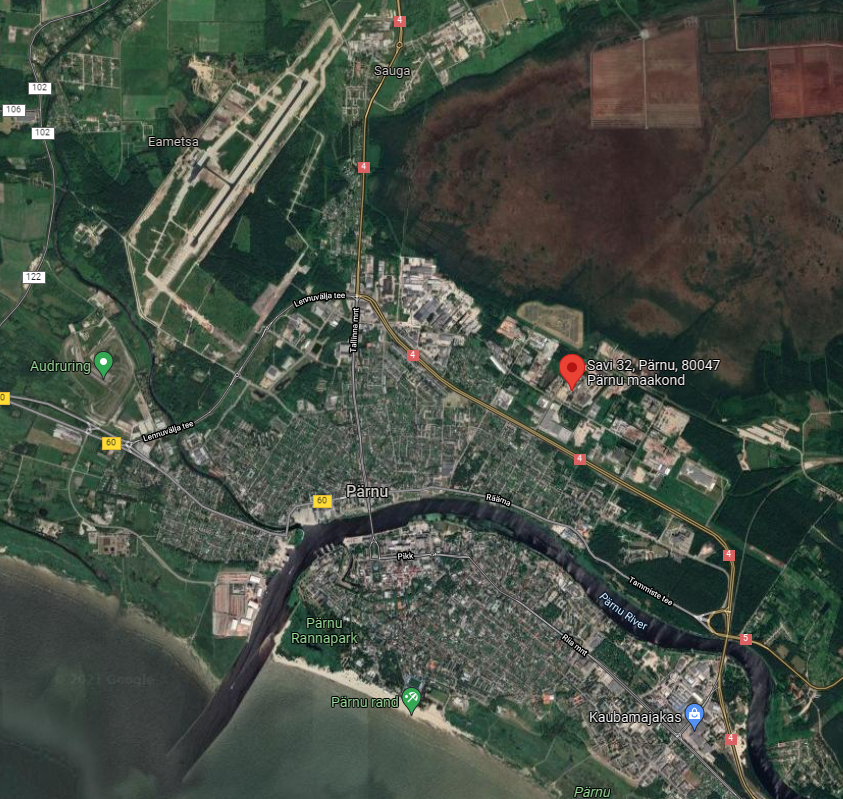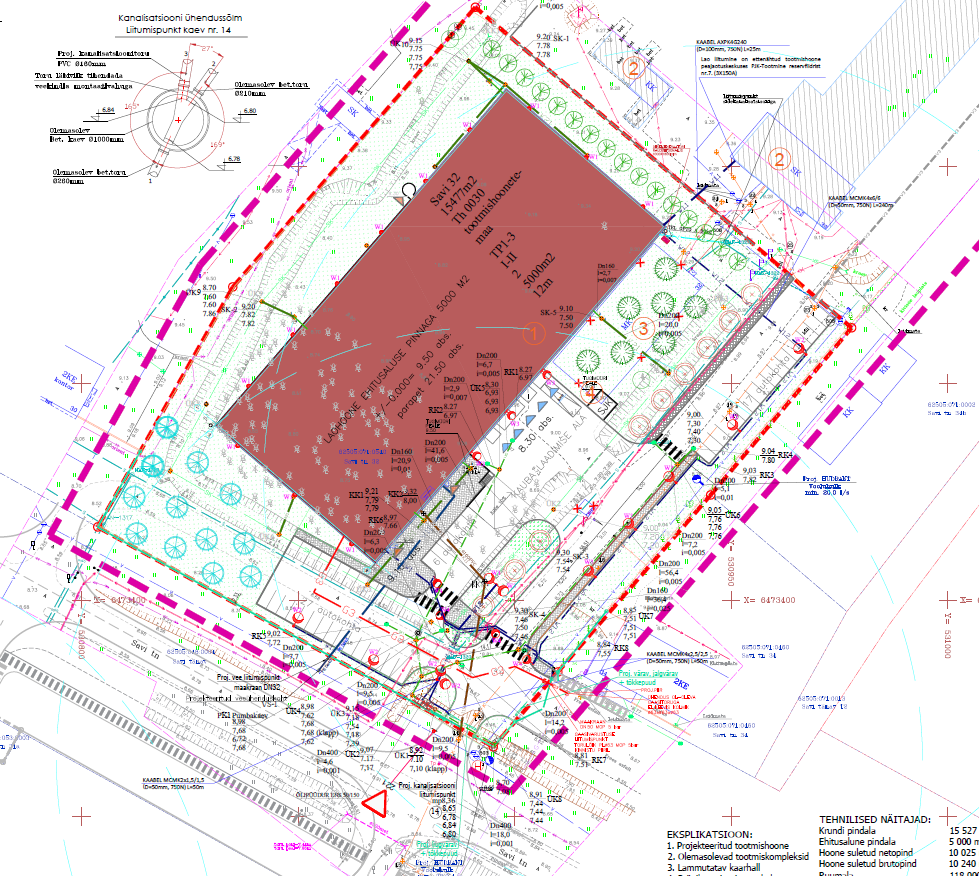 ---
Archive